COMPARE COMPANIES
Evaluate Companies Side by Side
BizVibe lets users compare companies which have been added to their shortlist. This feature allows for efficient supplier evaluation as a comparison of revenue data points, organizational structure, management effectiveness, and more can be viewed in a single glance.
Users can compare up to five companies at once. Efficient company comparisons eliminate time wasted on researching suppliers that aren't right for your business, while highlighting the ones that are. Save your comparisons and share them with team members for further evaluation and discussion.
SUPPLIER EVALUATION
Eliminate Risk from the Supplier Selection Process
The company comparison tool outlines key insights and data points that will quickly answer critical questions such as:
What is the financial state of the company?
Does the company have a liquidity problem?
How effective and efficient is the company?
Use the insights gathered from your comparisons to further shortlist suppliers by eliminating companies that are too risky or have little chance of fulfilling your requirements.
SEND PROPOSALS
Send Proposals to the Best Suppliers
Once you have a manageable shortlist, you can send proposals to the best fit suppliers using the proposal tool. Create customizable RFIs to further understand which suppliers meet your requirements and send RFPs to the ones who are most qualified.
The proposal dashboard makes it easy for users to compare what matters most to them. Whether it's pricing, delivery methods, product quality, or supplier location, BizVibe allows for an efficient comparison of RFI/RFP responses, while storing all documents in a single location.
SELECTING A SUPPLIER
Selecting the Right Supplier
The most effective suppliers are those who meet or exceed what your business needs. Whether it's product quality, delivery speed, or financial stability, it's important to build relationships with a supplier who is the best fit for your business.
If the RFI/RFP responses aren't providing enough information to confidently select the right supplier, BizVibe allows users to direct message suppliers on their shortlist. Messaging the top suppliers on your shortlist is instant and helps to learn more about their offerings, providing the final piece of research needed to finalize the supplier selection process.
Here's Some More Tips to Find the Best Suppliers for Your Business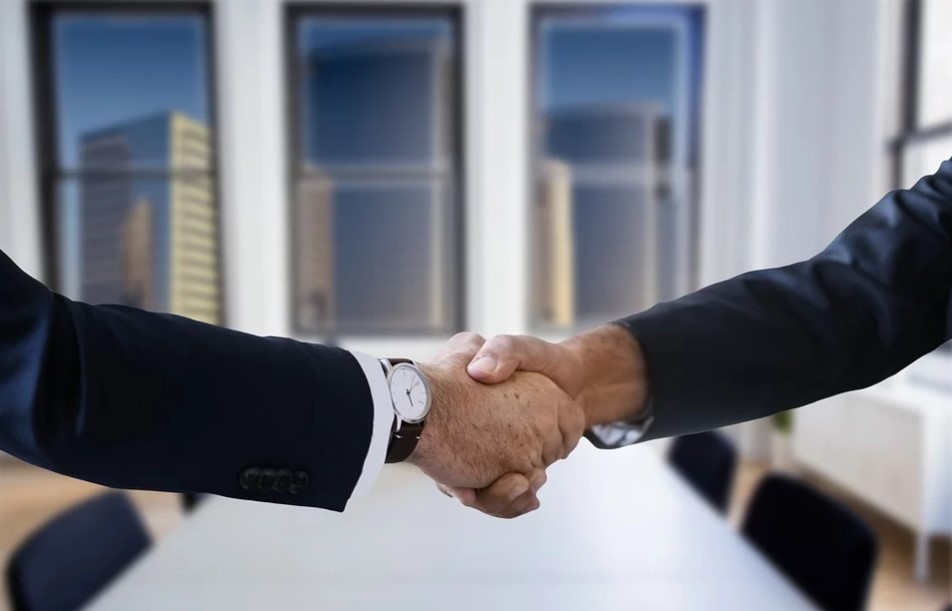 How to Find Suppliers Best Suited for Your Business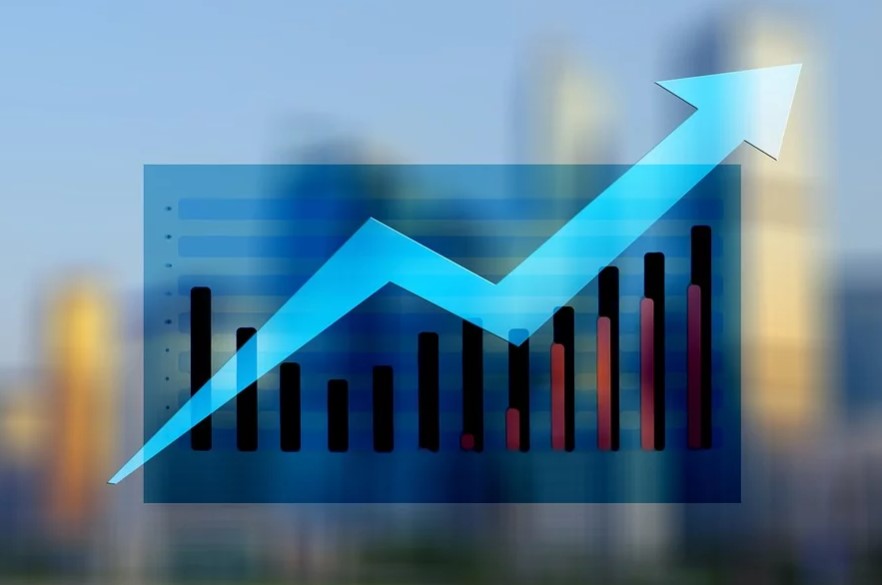 How can Sales Acceleration Tools Improve B2B Sales in 2020?
Try BizVibe with your team for free