Creating the Perfect Match Between Buyers and Sellers
Why Choose BizVibe as Your Outreach Partner?
An innovative supplier tracking and monitoring platform with over 30M+ verified buyer/supplier profiles, combined with extensive experience in connecting right buyers with suppliers, makes BizVibe the perfect business matchmaking service.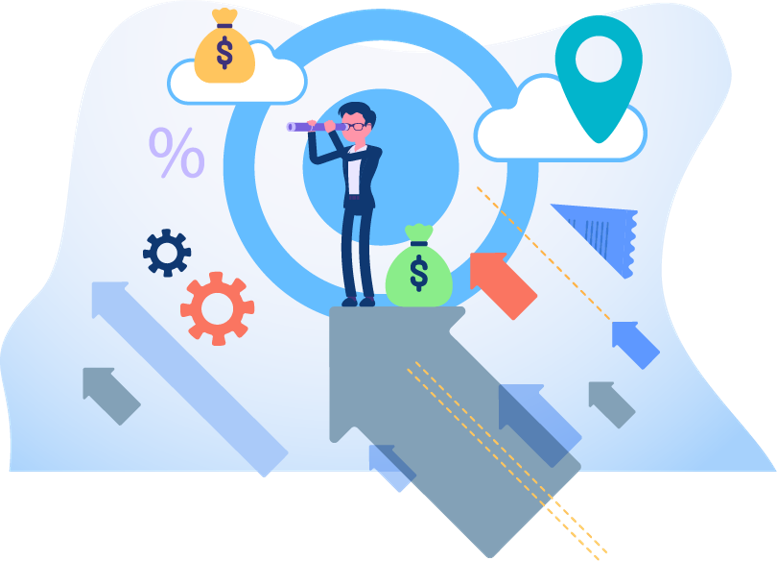 Increase Your Audience
BizVibe helps trade associations identify the perfect fit for their services every step of the way – from finding qualified buyers to organizing meetings. Here's how we can help:
Creating innovative and sophisticated outreach plans
Assisting with industry event promotion
Finding relevant companies that match your target audience
Organizing and scheduling meetings with qualified buyers
Efficient Matchmaking
Save valuable time and money finding qualified buyers/importers that have an interest in your products using BizVibe's business matchmaking services.
Connect with qualified companies from targeted regions and sectors
Receive market insights and unlimited technical support
Let us organize and handle meetings between buyers and suppliers on demand or during events
Win-Win pricing. Only pay for qualified matches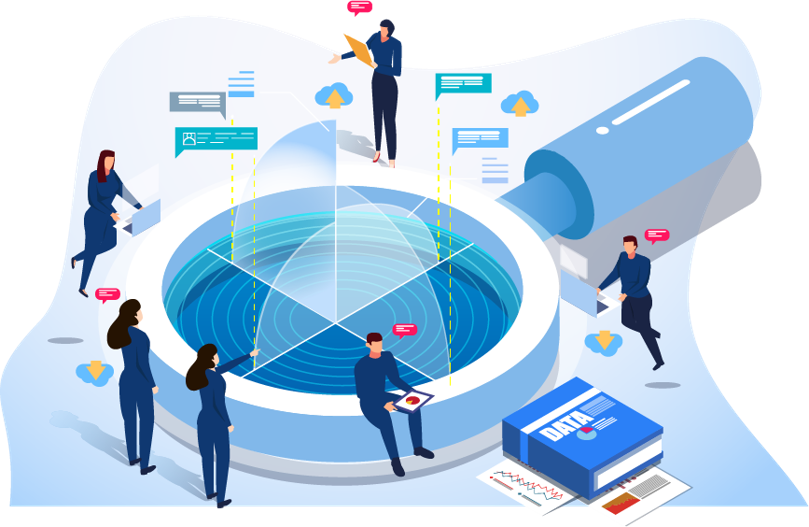 Ready to Get Started?
Interested in our business matchmaking services or want like to learn hear our success stories? Let us show you why BizVibe is right for you.
Matchmaking Services – Frequently Asked Questions
What are the Advantages to Using BizVibe's Business Matchmaking Services?
BizVibe's Business Matchmaking Services help you:
Identify the best-fit companies for your services
Create strategies to expand your outreach
Organize and handle meetings between buyers and suppliers
Promote your industry exhibitions for more participation
Save you valuable time and money
How Does BizVibe's Business Matchmaking Work?
BizVibe works directly with the export promotion agencies as an outreach partner. We find qualified matches for your business interests in the region of choice as per agenda and profiles.
How Does BizVibe Define a Qualified Buyer?
A qualified buyer is the potential importer who shows interest in one or more products and joins the meeting with an exporter (virtual meeting).
Does BizVibe Offer a Free Trial for Their Matchmaking Services?
BizVibe does not offer a free trial for their matchmaking services at this time. However, we are open for an introductory call in which we walk you through our meeting platform, our matchmaking services, and our win-win pricing structure.
How Does BizVibe assist in trade exhibitions?
Through our marketing channels we outreach to all potential importers/buyers and invite them to participate in the virtual event, thus providing an opportunity to broaden their business network and select the sellers of their choice. Valid participations are confirmed by BizVibe team before the event.