CUSTOM QUESTIONNAIRES
Learn More About Suppliers with Custom RFIs
Gather more information about suppliers by creating RFI questionnaires and decide which suppliers are worth shortlisting.
Customizable Templates
Work from preformatted RFI templates to maximize your time. Templates can be easily edited to support the intent of the RFI.
Submit Your Request
Send RFIs directly from the BizVibe platform. Questionnaires can be sent to multiple suppliers at once from the same template..
Save Questions
If questions from previously sent RFIs generated great responses, users can quickly find and reuse previous questions for future questionnaires.
Send RFPs
Send RFPs that Generate Quality Responses
Send professional looking RFPs to qualified suppliers.
Speed Up the RFP Process
Eliminate the time-consuming process of collecting question data. Instead, focus on crafting a tailored RFP that will generate a quality response.
RFPs for all Complexities
BizVibe supports proposals of all complexities from a single-step process to a multi-stage process for more complicated proposals.
Invite Multiple Suppliers
Once the RFP is finalized, you can invite multiple suppliers to participate with just the click of a button.
MANAGE PROPOSALS
Choose the Best Fit Supplier for Your Business
Use BizVibe's proposal dashboard to help organize, evaluate, and score RFP responses, ensuring you choose the right supplier.
The proposal dashboard helps users evaluate suppliers:
Compare project proposals side-by-side
Score participant responses and let our platform show you who is the best supplier
Store and organize all supplier information and documents
Share proposals and documents with team members
SUPPLIER INTERACTION HISTORY
Track Supplier Interaction in Real-Time
See how suppliers are interacting with your proposals.
Proposal Interactions
BizVibe tracks when your proposals were opened, completed, and when the supplier responded.
Real-Time Alerts
Users can setup mobile alerts for each individual interaction, so they don't have to constantly stare at their inbox.
Connect With Suppliers
Having a clear history of all supplier interactions provides valuable insights, allowing your team to follow up at the perfect moment.
Here's Some More Tips to Find the Best Suppliers for Your Business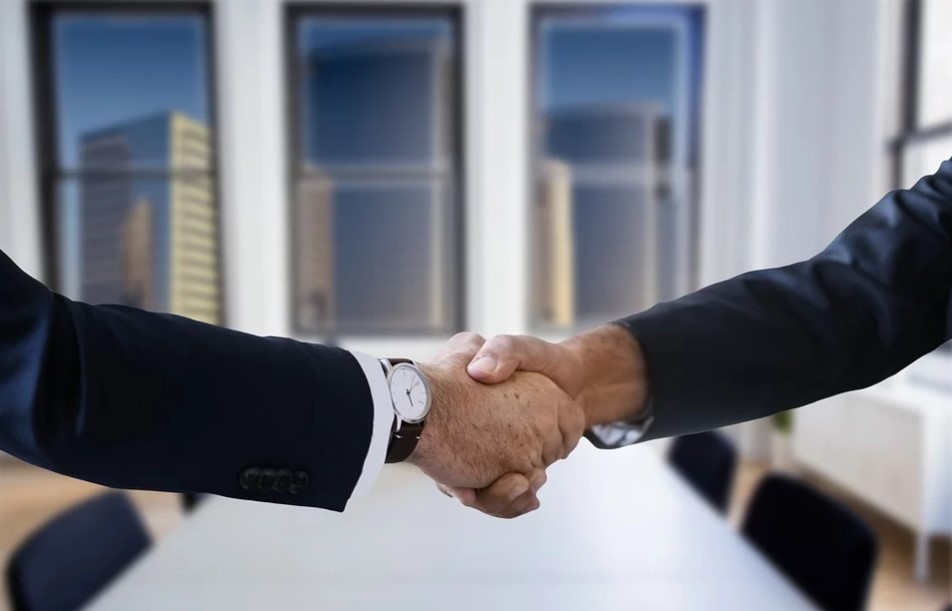 How to Find Suppliers Best Suited for Your Business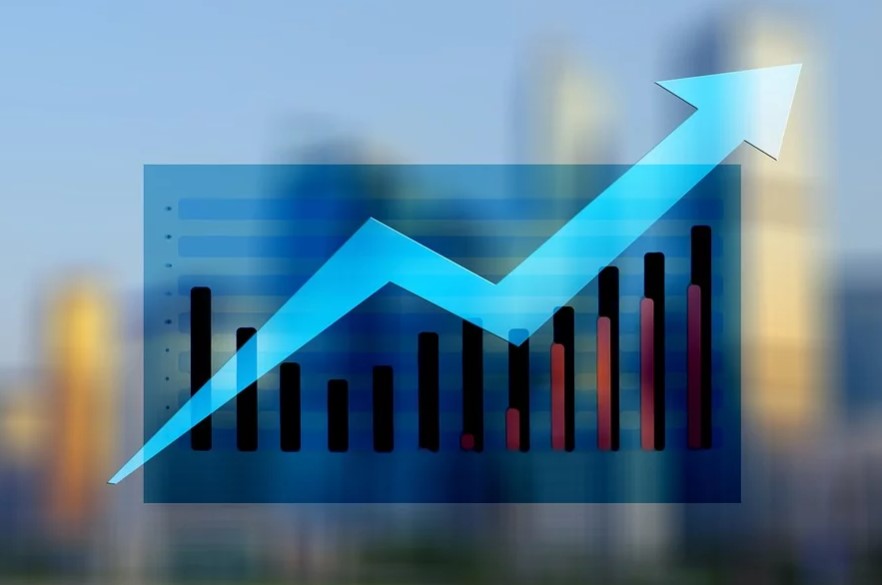 How can Sales Acceleration Tools Improve B2B Sales in 2020?
Try BizVibe with your team for free