Need Company Insights in Bulk?
Supported Files: CSV.
Drag and Drop your files here OR Choose Files
Download Sample File
| | Company Name | Domain Name* | Category |
| --- | --- | --- | --- |
| 1 | Bg Staffing Inc | http://bgstaffing.com | Employment |
| 2 | Brunel International N.V | http://brunelinternational.net | Recuitment |
| 3 | Trueblue Inc | http://trueblue.com | Employment |
| 4 | | | |
| 5 | | | |
| 6 | | | |
Import Existing Company Lists
Quickly upload your existing lists of suppliers, sales accounts, or any companies of interest to save time and get all your insights at once. If you don't have a list handy, you can also build it directly on the BizVibe platform at any time.
50+ Unique Insights
In a matter of minutes you'll have more than 50 unique insights for all requested companies. View the status for every imported company and access the insights directly from the dashboard. Upon completion, all imported companies will automatically be categorized.
Make Smarter Business Decisions by Finding the Right Companies
Access insights that you can actually use. View competitors, evaluate risk, analyze financial results, target decision makers, learn about industry opportunities and challenges, keep up with the latest news, and more. BizVibe insights are designed to easily evaluate and compare companies, saving you valuable time when shortlisting suppliers or targeting prospects.
Access Professional Profiles with Accurate Insights
Get basic company information that defines who a company is, including data points such as product and service offerings, operating industries, and key executives. These accurate insights can be seen in a single glance, so you don't have to search multiple sources.
Basic Information
Key Executives (21)
Products/Services
Software Engineering Services
Management Consulting
Industry

NAICS

SIC
5415

Company System Design..

5416

Management, Science..
Other Details
Type

Public (

Fortune 2000

)

Revenue

$ 1B +

Employees

10…
Gianfranco Casati
CEO – Growth Markets
Jean-Marc Ollagnier
CEO – Europe
Expand Your Business by Tracking Competitors
Track and monitor key competitors of your target accounts or suppliers to keep expanding your business. Each profile includes up to 15 similar companies, segmented at the global, national, and regional levels.
Similar Companies (15)
Public
100+
$18+
France
0.5
Public
100+
$18+
Germany
0.5
Evaluate Companies with a Proprietary Risk Score Tool
Evaluate company risk in a single snapshot with BizVibe's proprietary algorithm. This score is updated in real-time using a combination of recent news updates and an organization's exposure to financial, country, compliance, and operational risk.
Bored of traditional risk scores that don't relate to reality?
Get access to risk insights you can actually use!
Vet Your Companies of Interest
Ensure you're targeting the right companies before spending time and money on a potential partnership that won't benefit your business. BizVibe financials help you understand the history and reputation of a company.
AC

Company Financials

Current Ratio
1.40

REVENUE
424.28M

Return on Assset
15.28%
---
Profitability Ratios
Gross Margin

Operating Margin

Net Profit Margin
Identify Opportunity Indicators
Learn more about industries to develop informed sales pitches. This section will highlight expected impact per region with selected examples to illustrate and better understand the upcoming challenges and trends for 300+ industries.

Adoption of low-code development
Influence on Category

Strong

Increase in Employee Costs
Influence on Category

Strong
Geographical Impact

GlobalHigh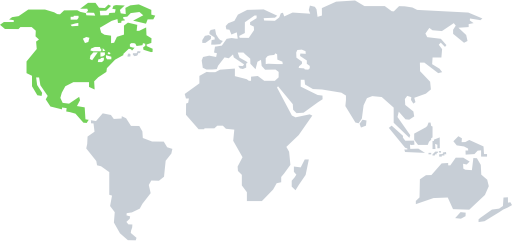 North AmericaHigh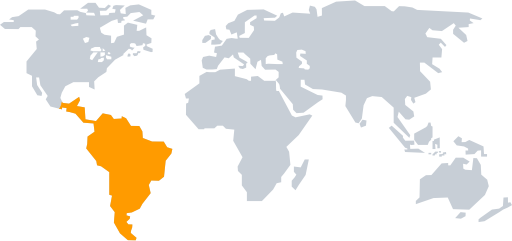 South AmericaMedium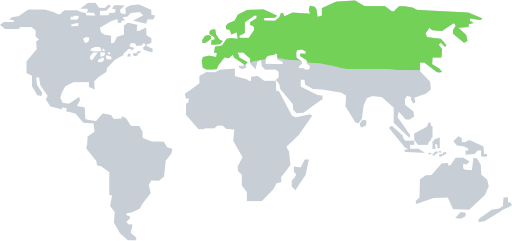 EuropeHigh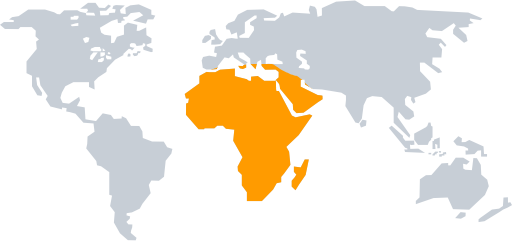 Middle East & AfricaMedium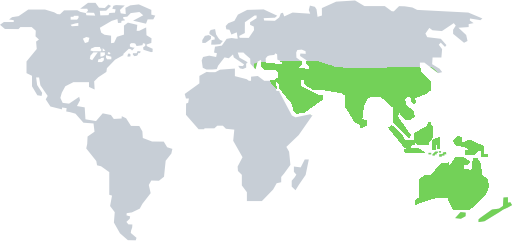 AsianHigh
See Why Hundreds of Industry Leaders Rely on BizVibe Insights
Rapid Discovery
Easily find suppliers using advanced search functions and BizVibe's smart supplier recommendations based on your usage trends.
Category Insights
In addition to insights for millions of suppliers, BizVibe offers hundreds of unique insights for 20+ primary sourcing categories.
RFI/RFP Response
Build a shortlist of potential suppliers and increase proposal response rates with BizVibe's RFI/RFP professional templates.
Missing Data
Enrich missing account data with BizVibe's bulk upload tool. Get insights for up-to 500 companies in a matter of minutes.
Target Deeper
Target even the most niche of segments using 40,000+ product and service filters in combination with other smart search tools.
CRM Integration
Integrate BizVibe into your CRM and access all company insights directly within your Salesforce dashboard.
Company Insights Coverage
Get insights for 30M+ companies