Our Integrations
Work more efficiently by accessing BizVibe company data directly within these tools

Salesforce
Target prospects, track companies, and import/export accounts and company profiles to and from Salesforce.

MS Dynamics
BizVibe offers a ready to plug-in solution, enabling users to view company profiles right within their Dynamics dashboard.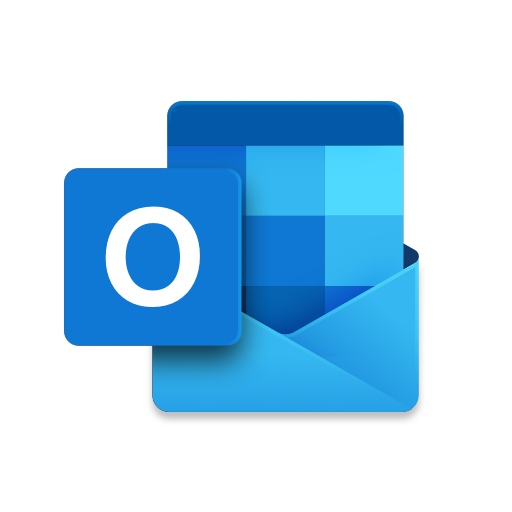 MS Outlook
Turn contacts into insights and view detailed company data for every customer you collaborate with on Outlook.
New Integrations to be Supported
We are just getting started. Here's what integrations are in the BizVibe pipeline:














Make Smarter Business Decisions by Finding the Right Companies
Our integrations with industry leading tools like Salesforce and Microsoft provide procurement and sales teams with high quality company data instantly. BizVibe's extensive company profile coverage ensures you find the data you're looking for.
Get insights for 30M+ companies